Willems Baling Equipment launches two new balers !
We are talking about the big revolutionary VBB Baler 2020 and the renewed VL Baler 2020! Willems Baling Equipment launches the two new models during the IPM fair in Essen from 28 January until 31 January.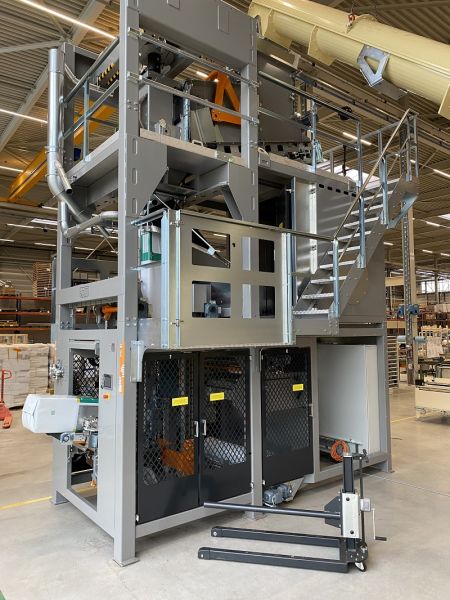 The big eye-catcher
The VBB 2020 is the larger version of the VL Baler and also presses vertically. The bale dimensions go up to 1500 kg**. The VBB 2020 has a higher capacity (up to 30 bales per hour**) and in the machine the bale is automatically placed on a pallet, so no extra machine is needed.
Because of these innovative techniques, the VBB Baler 2020 is very cost efficient and price attractive.
Renewed VL Baler
Willems has renewed and improved the VL baler. The VL Baler got an upgrade that makes it even more productive. The big advantage of the new VL Baler is the reduced cycle time because innovations have been applied, including a new press plate system. This not only leads to excellent efficiency during pressing, but also to lower costs and higher productivity.
Come and visit us and enjoy a special cup of coffee during the fair on 4A32. Or download our leaflets for more information!
Can't wait? Then make an appointment. We are looking formward to see you!

Keep an eye on our website!