Bulk handling
Bulk products are often difficult to handle. They are mostly natural products with whimsical shapes that cannot simply be stacked. Sand, gravel, soil, coal, seeds, fibers and grain are some examples of those bulk products. Many raw materials that are processed elsewhere in consumer articles.
Willems specializes in designing bulk handling machines to transport products in bulk as efficiently as possible.
We develop customer-specific solutions that are delivered turnkey in many cases. The result: higher capacity and low costs.

Our bulk handling machines include the following specialties: straw preparation, buffering, transport, sieving and product processing.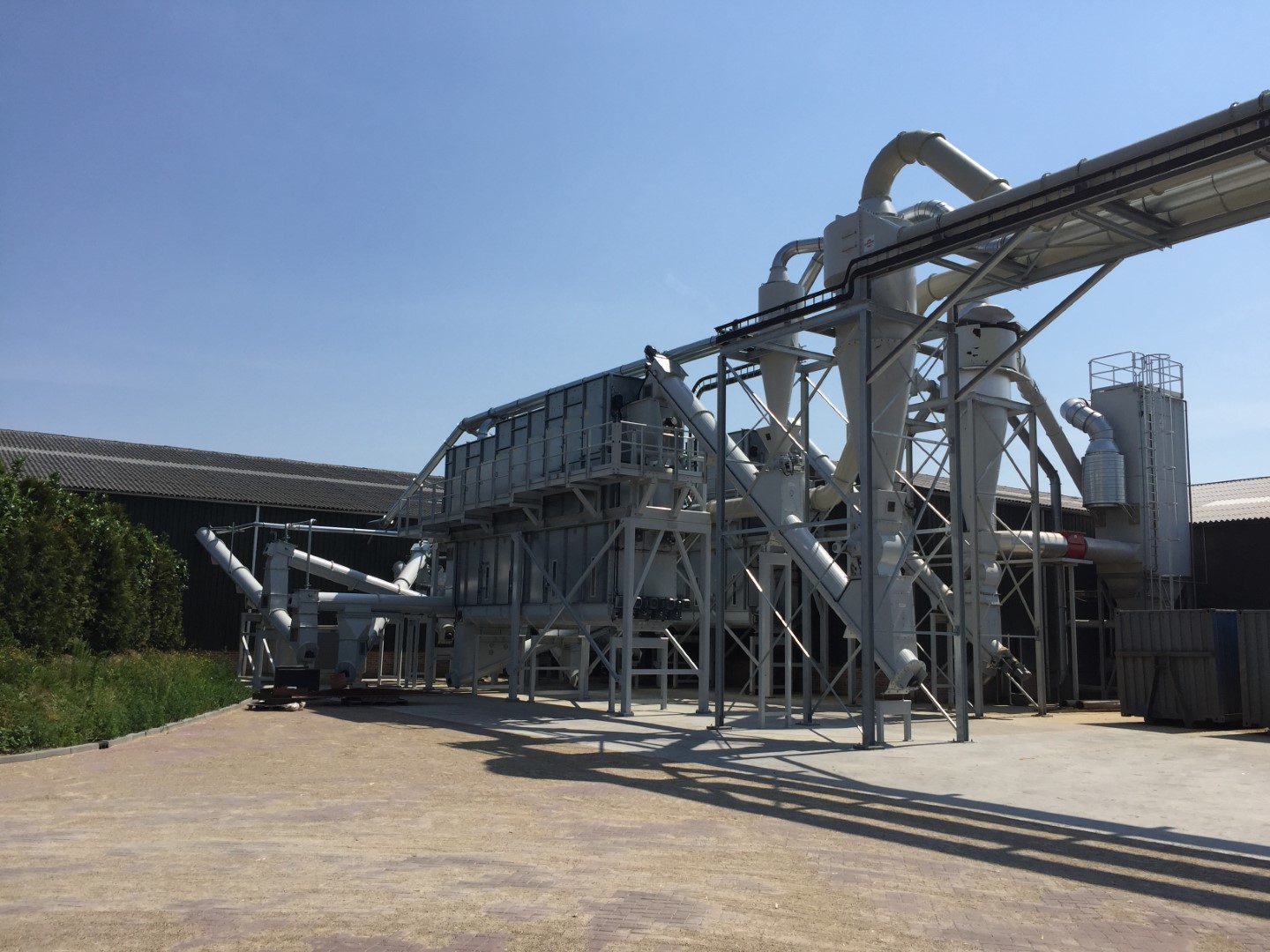 Bulk handling
Transport should never be the weakest link. Nevertheless, everyone who works in a production environment knows that the transport of raw materials, semi-finished products and end products always entails additional risks. Willems has a lot of experience with connecting transport systems.
This video shows the Willems bulk handling systems.
Download brochure
For more information download the brochure!