Small package machine
We also offer a press option for small bales so that your hay or grass can also be packed in small bales.
This press is often used for pressing wood shavings, hay, straw, sawdust, cellulose but also for tea herbs *
We look forward to working with the customer to find the best solution. There are many possibilities!
The machine has the following specifications:
Products with low density
Various bale dimensions possible *
Capacity up to 1000 bales per hour **
Bale weight up to 10 kg *

* Depending on customer requirements
** Depending on product specifications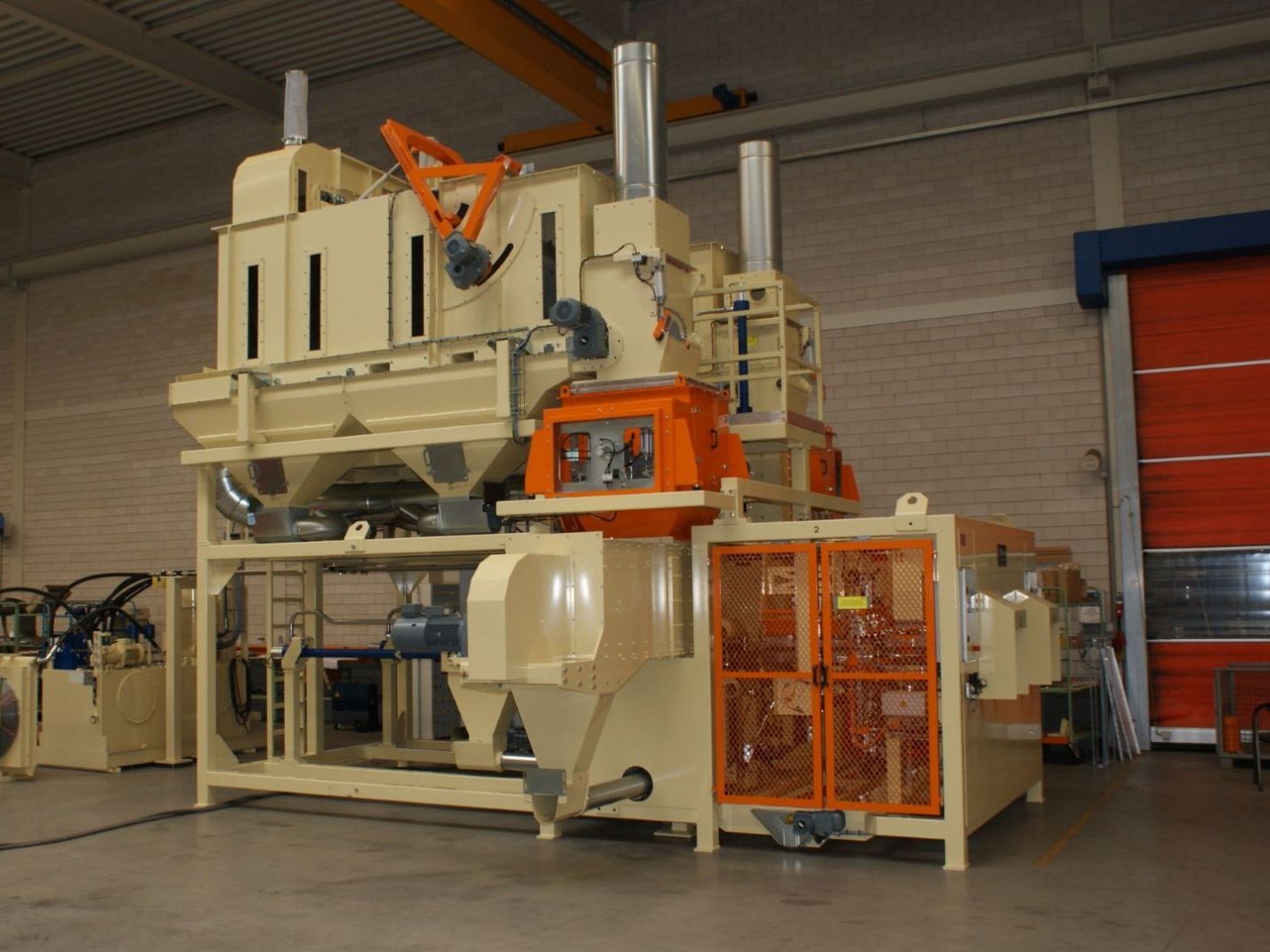 Advantages of the small packaging baler:
Improving stability on the pallet
Good visibility through film
Reliable sealing of flat film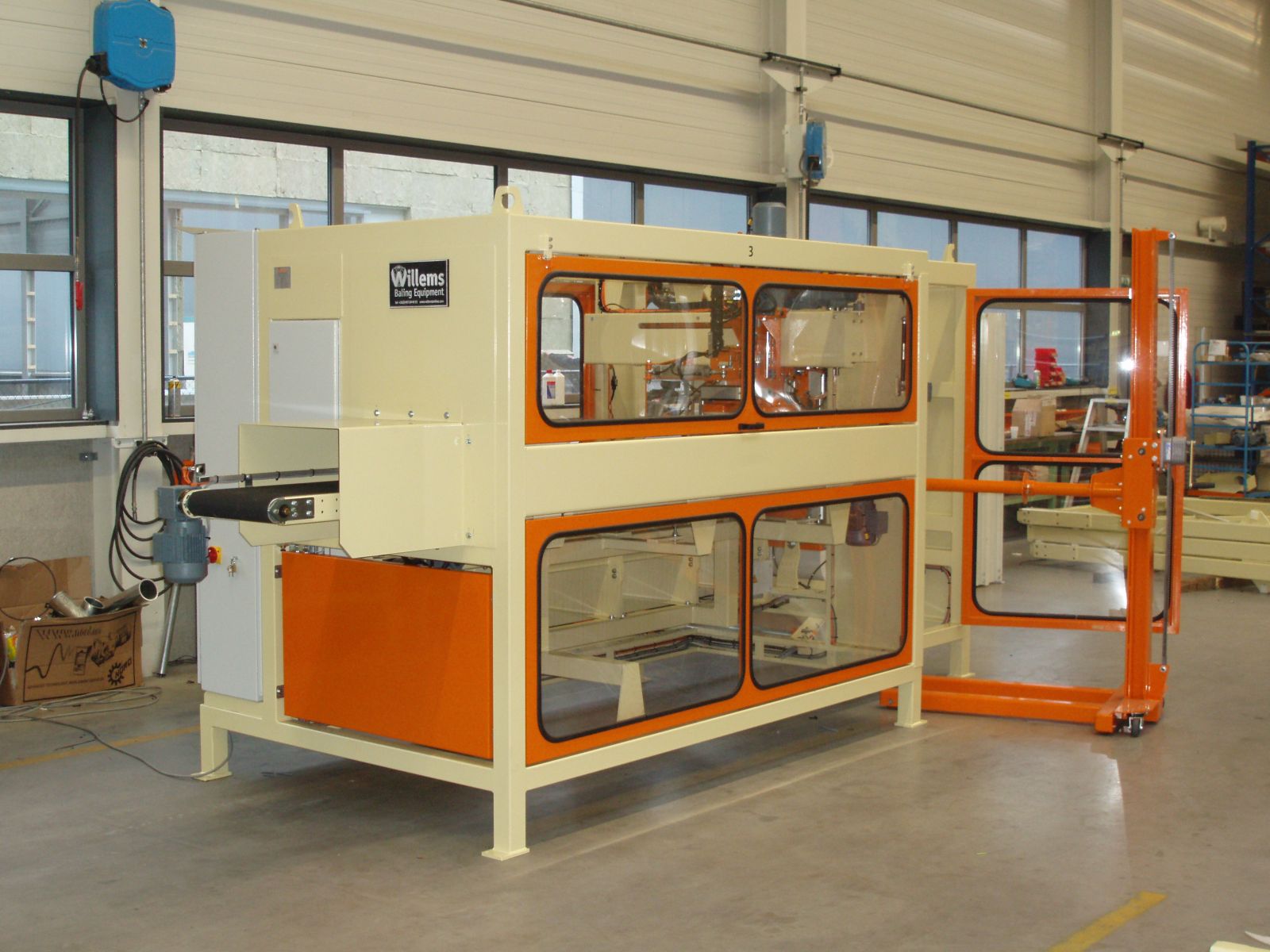 Small package machine
This video demonstrates the packaging of small bales.
Download brochure
Download a brochure here. Or contact us!
We like to help you.